Supplying All That is Essential for
Peak Performance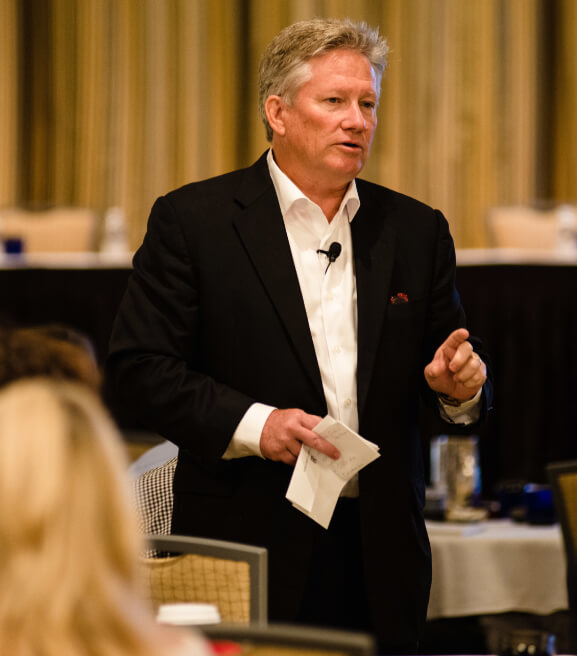 Chris McGoff is committed to making sure those willing to dare noble and mighty things are outfitted with the skills and tools they need to be successful.
Chris McGoff has become a highly sought-after speaker at management conferences around the country. In 2013, Chris appeared at TEDx Rock Creek Park for a talk entitled "Quad4: Realm of Your Highest Impact and Highest Risk."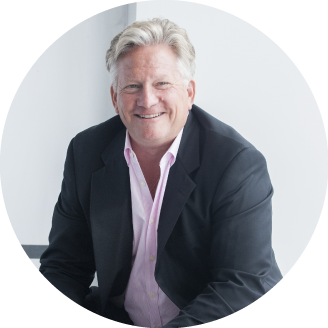 "You usually are the same people walking out of an offsite as when you walk in. With Chris running this offsite, we came out as a whole new team."
CEO of Large Defense IT Company
"Chris has forced me to think about my problems differently. He has helped me grow as a leader and look at my business differently. With Chris, you do not have the typical interaction – it's groundbreaking."
Head of a $2 Billion Business Unit of a Top Ten Defense Contractor
Free Culture Workbook Download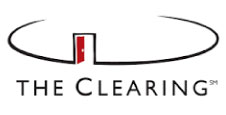 CHRIS McGOFF is available for customized advisory services for individuals or groups.