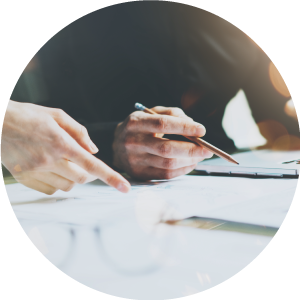 Chris offers individual coaching as well as group seminars on overcoming challenges during change initiatives.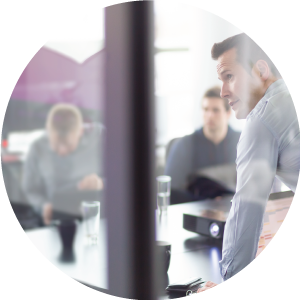 Chris works with clients from public, private, and non-profit sectors. He has experience in a range of industries including energy, intelligence, logistics, and technology.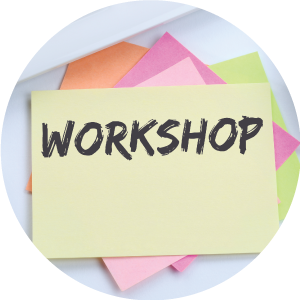 Strategy workshops are a highly effective and efficient method to produce results-based outcomes. These workshops provide leaders with guidance as they plan how to achieve their desired vision and function more effectively.
Free Culture Workbook Download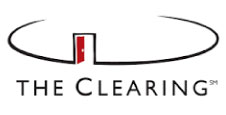 CHRIS McGOFF is available for customized advisory services for individuals or groups.