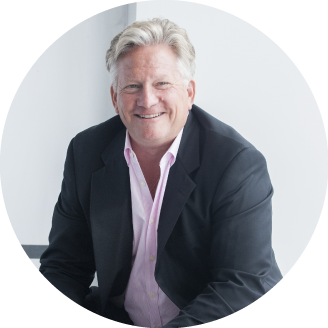 Chris McGoff, Founder of The Clearing, Inc., has spent the last 30 years helping governments and organizations to engender new, transformative possibilities for a better world. Through his work and research, Chris has developed a comprehensive approach to help organizations drive toward consensus and solve problems involving the highest levels of stakeholder and technological complexity. At the World Bank he helped the organization create a new formula for aid allocation that minimized the problem of corruption and renewed the World Bank's power to address global poverty.
McGoff is also the author of the published book for leaders, THE PRIMES: How Any Group Can Solve Any Problem. Accessible and immediately applicable, the 46 universal phenomena identified in The Primes are the underpinning for The Clearing's consulting methodology.
His client list includes many of the agencies of the U.S. federal government as well as a wide range of organizations including IBM, AARP, Consol Energy, DuPont, the United Nations, and Boeing. McGoff has facilitated strategy sessions for over 10,000 government and industry professionals.
Prior to launching The Clearing in 2009, Chris founded his first company, Touchstone Consulting, in 1991, which grew to $40 million in revenue and 200 employees and was bought by SRA International Inc. in 2005. Prior to founding Touchstone, he designed and built IBM's Decision Support Center and initiated the commercialization of work group technology.
McGoff also serves as an adjunct professor at the University of Maryland Graduate School of Public Policy.
Founder
The Clearing
2009 – Present
CEO
The Touchstone Consulting Group
1991 – 2005
"You usually are the same people walking out of offsite as when you walk in. With Chris running an offsite, we came out as a whole new team."
CEO of Large Defense IT Company
"Chris has forced me to think about my problems differently. He has helped me grow as a leader and look at my business differently. With Chris, you do not have the typical interaction – it's groundbreaking."
Head of a $2 Billion Business Unit of a Top Ten Defense Contractor
As one of the founding members of The Clearing, Chris McGoff's role is thought leader. McGoff has distilled years of practical research pulled from his work with clients in the trenches, into a clean, efficient methodology for clearing the hurdles companies inevitably face when trying to implement crucial change plans.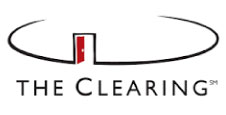 CHRIS McGOFF is available for customized advisory services for individuals or groups.